Rebecca increases the impact of individuals and organizations to create positive change.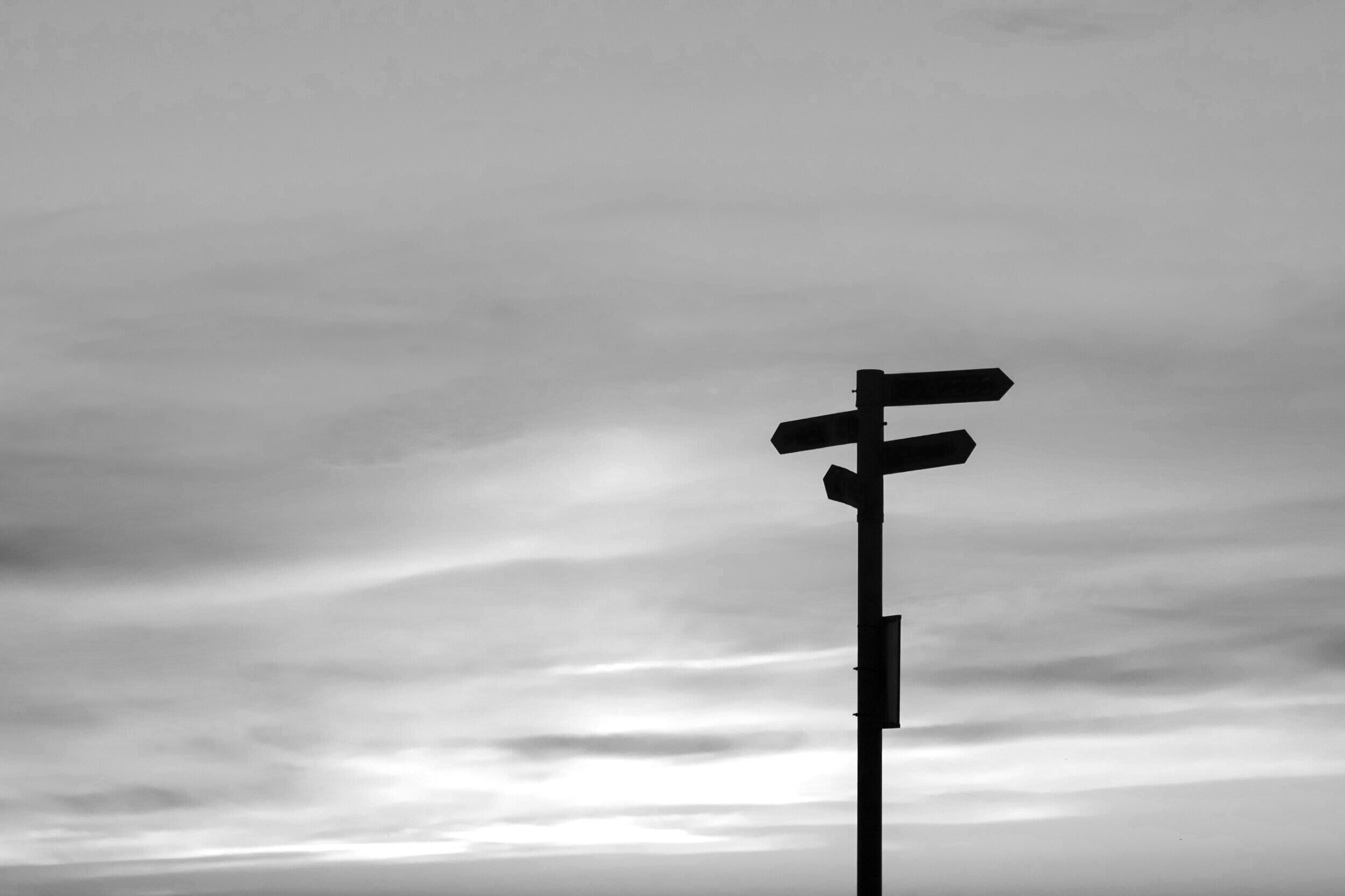 The world is changing rapidly and organizations and individuals are scrambling to compete for resources and attention. We know the problems, it's solving the problems that remains elusive.
I solve the problems.
I put the puzzle pieces together.
You are frustrated with the rate of change - either too slow or out-of-control fast. Doing good seems harder every day. You have amazing skills and programs, but you can't figure out how to compete against the entrenched, well-funded, and powerfully organized.
If you are ready to intensify your social change initiatives, challenge the status quo, and toss out the "we've always done it this way" handbook in favor of programs that are effective, sustainable, measurable, and cost-effective, I'd like to work with you.
If you want to take an in-depth look at the assets you possess, cast a wide-angle lens on the problems and barriers which exist, and develop a new plan which is pragmatic, fits your budgetary and political realities, engages your target audience, and can be realistically implemented, I'd like to work with you.
If you are just starting out or are already an established leader in your field and you're struggling to magnify your impact, I'd like to work with you.
I've got all the ivory tower credentials. The impressive degrees. Over a decade of big-and small-company consulting experience. I launched a non-profit and several for-profit companies. Serial entrepreneur - success and failure. I took on one of the most overlooked global epidemics, dove into intensive research, built the broadest global network in the field, and gained a reputation as an influencer, change-maker, and expert in Social Marketing* and drowning prevention.
But I don't live in the ivory tower. I live in the real world where people matter and problems are complex. I believe that change comes from pragmatic problem-solving backed up with realistic and detailed action plans, data, budgets, and deadlines. I believe in effective action.
Social media marketing is a waterpark. Social Marketing is the Pacific Ocean.
I solve your big problems. I dig deep, work to understand your strengths and the barriers to change, and create a realistic action plan. I get results.
Empowerment is good, but positive and effective action is even better. I pull out the best in people, help them put the puzzle pieces together, and support and revise when life changes, because life always changes.
Social Marketing is jet fuel for social change. It's not social media marketing, it's far more powerful. I help organizations unleash their full power by speaking on why and how to integrate Social Marketing.
If you're ready to amplify your impact, I'd like to work with you.